Wisconsin Book Festival: Ayad Akhtar & Amitabh Pal

Moderated by LISAR Director Charles Cohen
Wednesday, November 7, 2012
5:30-7:00 pm
Promenade Hall, The Overture Center
201 State Street
Milwaukee native Ayad Akhtar's debut novel is the story of a Pakistani-American boy whose life is forever changed by the arrival of his mother's gorgeous, wounded and devout best friend which sends him on a journey into the Qur'an. Amitabh Pal turns to history, the Qur'an and other Islamic texts to illuminate the role of the tolerant, mystical tradition of Sufism and the global, multicultural nature of nonviolence among Muslims.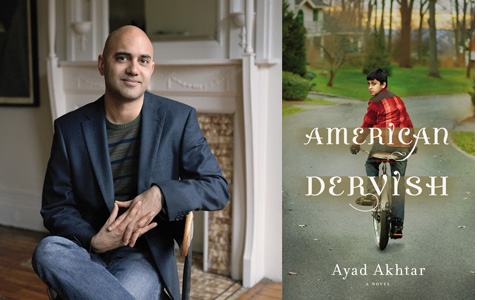 To stay up-to-date on the Wisconsin Book Festival schedule, click here.

Actor and author Ayad Akhtar was born in Milwaukee, to Pakistani parents. He will read from his debut novel, American Dervish, which follows a Pakistani-American boy growing up in the American Midwest and his struggles with identity and religion. Mr. Akhtar will engage the audience in a discussion of these and related issues. Readers may also enjoy the New York Times review of American Dervish, posted this past year.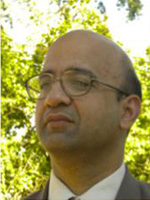 Amitabh Pal is managing editor of The Progressive magazine and co-editor of the Progressive Media Project, an op-ed service, in Madison, Wisconsin. He has had the opportunity to interview such notable personalities as Jimmy Carter, Mikhail Gorbachev and the Dalai Lama. Pal is also author of the new book "Islam" Means Peace: Understanding the Muslim Principle of Nonviolence Today (Praeger, 2011).